/ Return on investment /
Year
1

720000

2

828000

3

952200

4

1045000

5

1204533
Targeted return on investment:
x

...
your initial investment in 5 years (i.e. +
...

%
)
Risk of losing the entire investment. Maximum return on investment: x3.
* Tax: Flat tax of 30% on the profit if you declare your income in France. Otherwise, your local tax law applies.

/ Presentation /
Read more

Strategy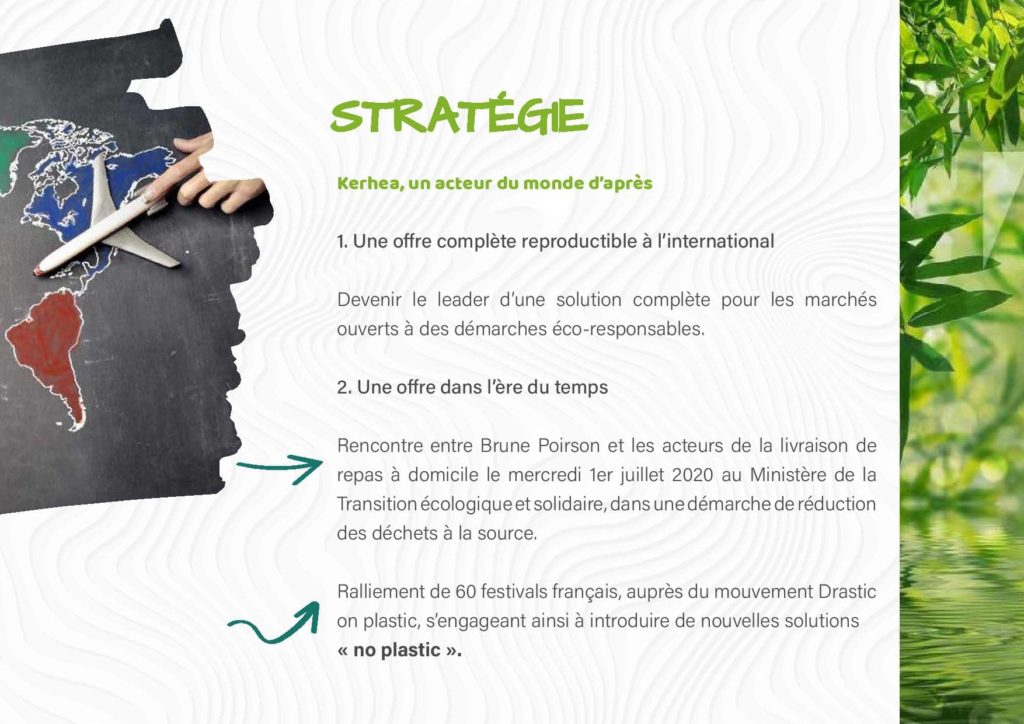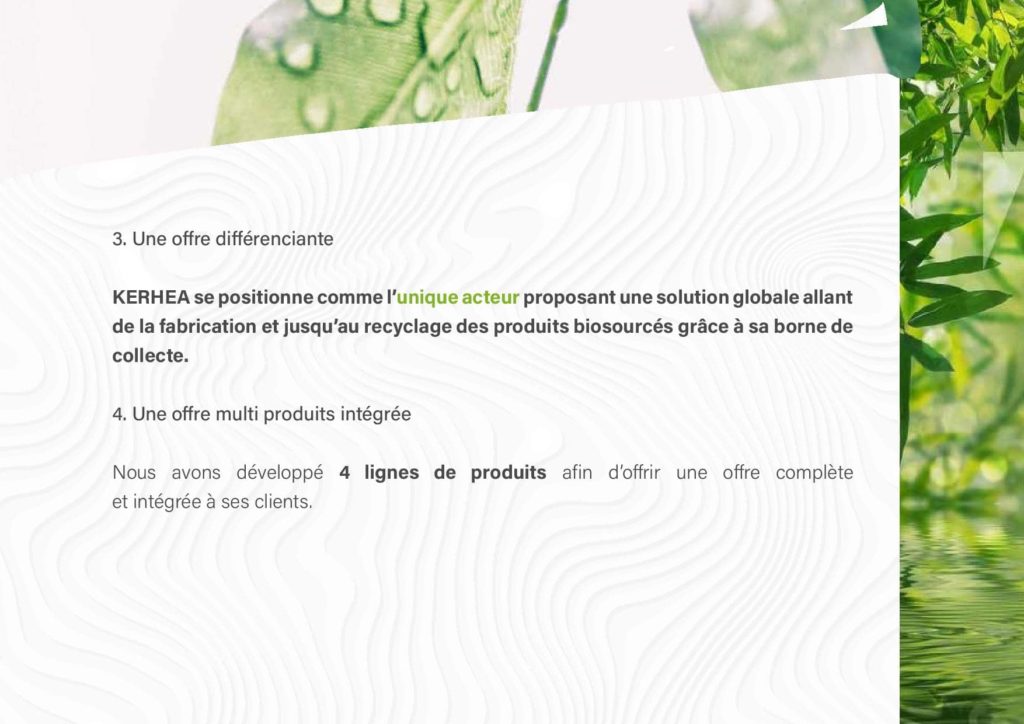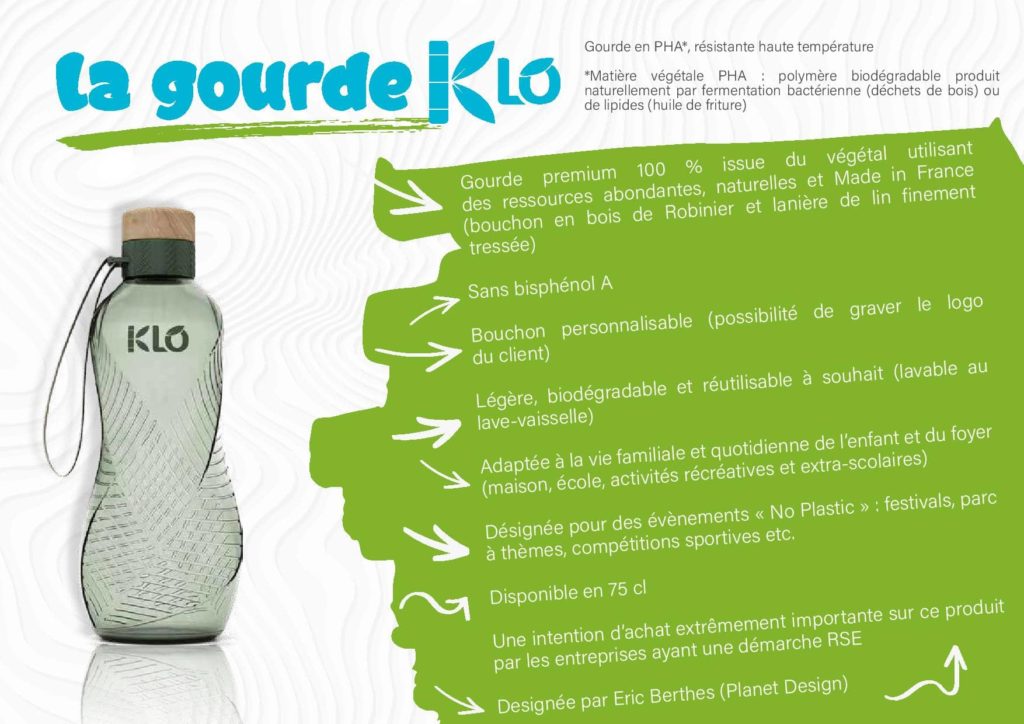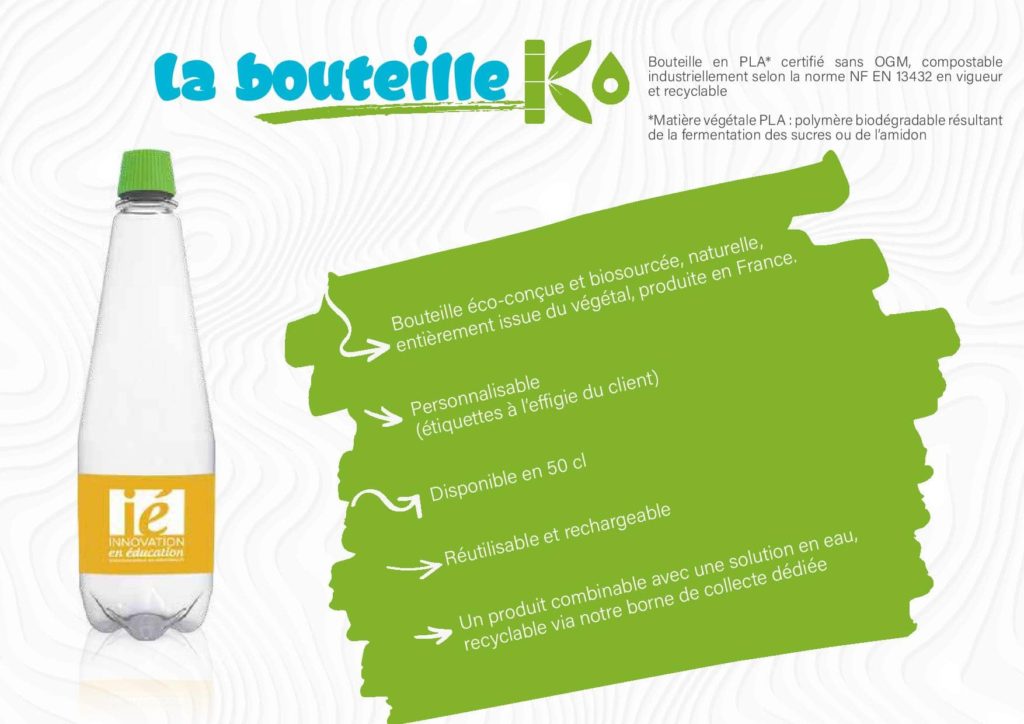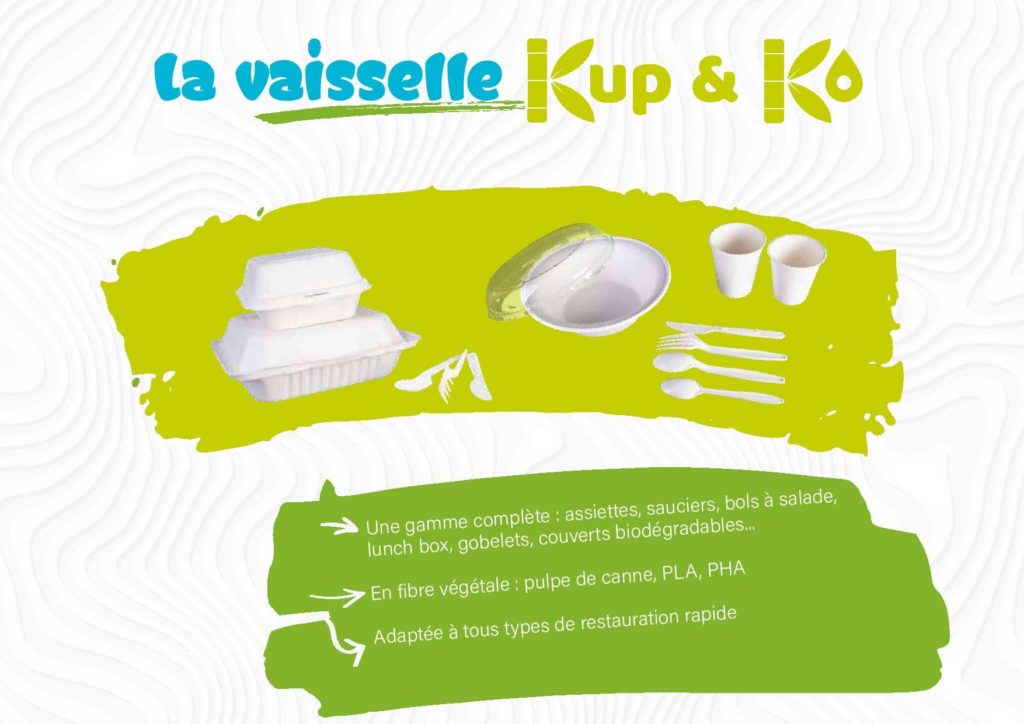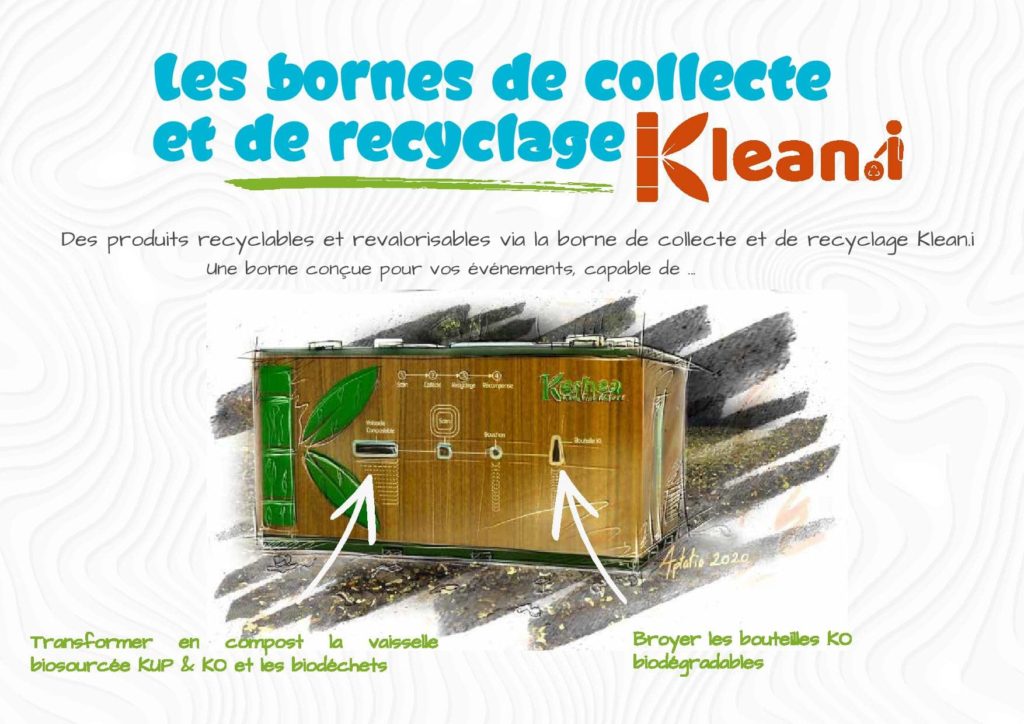 Statistics
The project evaluation and investment statistics
Evaluations
82
persons have evaluated this project.
Preinvestment
Number of preinvestments: 8
Amount of preinvestments: 20410 €
Impact and consistency of the project
Economy:

4.3

Environment:

4.7

Social:

3.9

Others:

Favoriser l'économie circulaire et locale en créant de l'emploi, une filière dédiée à la collecte et réutilisation des produits issus du végétal avec un impact très poisitif sur l'environnement, Les entreprises recherchent de plus en plus d'alternatives. , Je trouve ce projet vraiment génial et très innovant! Agissons en local pour réduire notre impact environnemental!, Planette, Participe au changement positif des modes de consommation et des mentalités., Très bonne initiative qui fera comprendre à nos enfants, petits enfants, l'importance de protéger l'environnement. Qu'avec de la matière végétale il y a possibilité de réaliser des choses. , L'évaluation sur l'économie est moyenne car sur l'année 2019 un CA de 1500€ a été annoncé pour se projeter ensuite sur un CA de 350 000€ en 2020. Cela me semble compliqué à atteindre. , Tout va dépendre du prix sur le marché
Rates
99 %
of evaluators have given a positive notice (rate superior to 2)
Among these 81 evaluators, 44 persons have declared they would invest on average 951.14 €. For a total of 41850 euros of investment intention, ie 52.31 % of the goal.
have rated the risk, on average, to: 2.76 / 5

Remarks
Users would like to have more information on:
Other information:
comment vous démarquez vous vis à vis des gros acteurs qui fabriquent déja des bouteilles en PLA.,
Il serait intéressant de connaître la concurrence qu'il existe actuellement dans ce domaine.,
Comment escomptez-vous vous faire connaître et augmenter votre CA ?,
Pas besoin d infos supplémentaire ,
Vous parlez de créer une filière de recyclage qui n'existe pas actuellement. j'aimerai en savoir plus car ce n'est pas rien de crée une filière de recyclage. Et je comprends donc que tout vos produits ne sont pas compostables?,
Besoin d'information sur la source, le produit brut végétal nécessaire à la fabrication du produit.
Investments
General

… investments validateds par … investors separate.
The investors are … years old on average.
They are …% of women and …% of men.
-
Investment on average per person: … €
Investment minimal : … €
Investment median : … €
Investment maximal : … €

They have invested
…
/ News /
No news at the moment.