/ TO REVOLUTIONIZE FINANCE /
France FinTech is a professional association whose mission is to represent French fintech to the public authorities, the regulator and the ecosystem.
Cornet Vincent Segurel is a law firm focused on innovation and growth. Leading bank and financial regulation and asset management, they support WE DO GOOD on securing the royalty model.
/ TO MOVE TOWARDS A MORE RESPONSIBLE ECONOMY /
/ TO SUPPORT POSITIVE-IMPACT ENTREPRENEURSHIP /
Environmental NGO specializing in waste since 1997, Zero Waste France supports developers of zero waste solutions to promote their integration in French communities and with citizens.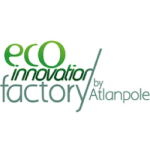 Eco-innovation Factory, organized by Atlanpole , is a 6-month program designed to bring about innovation projects in the fields of energy and the environment.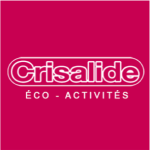 Crisalide Eco-activities stimulates green growth in the Great West.