/ Return on investment /
Year
1

70000

2

1107000

3

5915000

4

16424000

5

34099000
Targeted return on investment:
x

...
your initial investment in 5 years (i.e. +
...

%
)
Risk of losing the entire investment. Maximum return on investment: x3.
* Tax: Flat tax of 30% on the profit if you declare your income in France. Otherwise, your local tax law applies.

/ Presentation /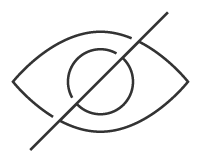 Vous ne pouvez pas accéder à la présentation et aux commentaires de ce projet.

L'accès est réservé aux investisseurs du projet.